Village Archive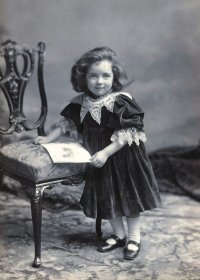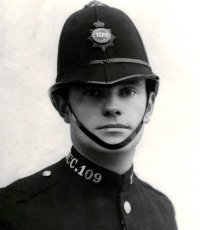 What's in the Archive
Wheatley Village Archive contains information, photographs, maps and artefacts relating to the history of the village, its schools and churches, Wheatley people, their family trees, trades and occupations, and Wheatley events. Together they provide a valuable resource for people wanting to know more about life in the village in the past. These resources are available to anyone living in the village, or people living further away, who want to find out about the village, their relatives and where they lived.
How to use the Archive
Select SEARCH on the menu and you will see three selectors on the left side. Keywords and Decades are self-explanatory. In Words one word will suffice but multiple words can be searched and if placed inside double inverted commas e.g. "St. Mary's" it will match that phrase. You should also search names with or without the possessive ending, for example for Annie's Kitchen, search Annie or Annie's. Further narrowing of the search can include a Keyword (from the scroll-down list) and a Decade (centuries before 1900) if you want a specific period. Having selected your choice(s) press SEARCH and a list of options will be displayed on the right. Note that a search will not include part of a word, particularly relevant where the word only appears in the plural, and also that the word you searched may appear (only) in one or more of the pdf files.
Select MAP on the menu which shows markers for all the addresses which have been used – some have been grouped. Hover over a marker to find the address which you want, then click the marker. The map can be viewed to show only archive items, only WW1 men, or both. Once selected the map marker will be centred and in red, then select either the archive or WW1 men link.
Either search process will lead to a number of results. For each, and below the content of the search, the map address is shown, then any related items, any World War men linked to this search, and any genealogical records. Any of these can then be selected.
Some archive items were of poor quality to be digitised and can only be inspected in WVA, the Wheatley Village Archive. Faded or otherwise deteriorated photos are 'improved', but the originals can always be inspected in WVA. Many archive items of General Information (G), Societies (S), Events (E) and People (P) do not have links to a particular address, so these categories are shown with single-lettered teardrops adjacent to 'Wheatley' on the map. There are very many such records and it will be better to use the word search process for these. If you are looking for Railway records, a teardrop is shown by the wording 'Dismantled Railway' on the map. Nearly all the property-based archive is now on the website, but people, events and other archives will be added on a continuing basis.
Please report any failings to Michael Heaton at michael@wheatleyarchive.org.uk